Oh life in 2020, what a wild rollercoaster ride. With the constant changes, I feel like what has kept me grounded are the people I hold dear : my friends + my family. 
Whether it's a quick message, phone call, or video call, any form of interaction with my loved ones have been so extremely meaningful. Who knew, something so simple, can bring so much comfort.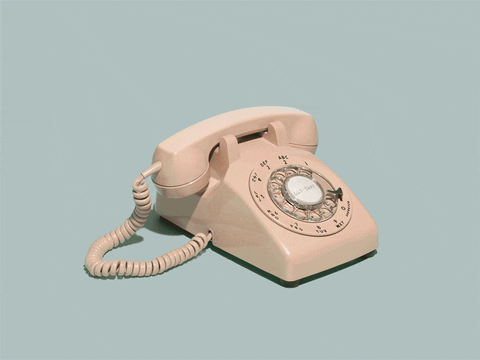 With the holidays upon us, it might not be possible for many of us to celebrate the season as we usually do, but we're creative human beings! So we'll make do. We can still decorate our homes and fill it with holiday spirit, and spread cheer with gifts and warm messages. While we might not be able to gather with our loved ones, I'm sure that in one way or another we'll find a way to share our love through other means. 

To make this holiday season a little bit easier for everyone I've put together a little gift guide so that you can find that special little something, for all of the wonderful people that you hold dear. 
.
Gifts for the Astrology Fanatic
The gift of the stars in the sky, the zodiac constellations symbolize the location of the stars at your time of birth. This gift is both fun for the zodiac lovers, and their friends alike as it can be worn as matching set that is each uniquely their own. 
.
Purrrfect for those with a love for furry creatures, this adorable collection is perfect for both adults and kids. Whether it's extinct cuties like the Cute but Dangerous Rex, or long and loyal Weeener dog, there are endless animals to choose from in our Animal Lover collection.
.
For all the plant moms and plant dads, and lovers of nature. This series of gifts is inspired to celebrate all the wonderful little things our beautiful world has to offer.
.
Whether you're shopping for your bestie's gift, or a group of besties gifts, we've got your back with these pins that were designed as a set, and pins that are designed to be worn as a group. (I made these with some of my closest friends in mind :))
.
I'm sure we all have at least one friend who is a foodie. That person we go to whenever we want recommendations for new restaurants and food adventures. I mean what's not to love? Yummy food fills our belly and is such a great source of happiness and comfort. Find your foodie friend a gift in our food pins collection!

.
Last but not least, are pins that celebrate all the wonderful wintery things. Hot chocolates, Hollys, Skis and Snowflakes, you can find all of them right here.
 -
I hope this little guide makes your gift hunting a little bit easier :). If you are shipping any of these directly to your friends feel free to let me know in the notes and I will wrap it up for you. Please note that during the winter season (on top of pandemic delays) I expect shipping to take approximately 4-8 business days to arrive within the United States, and 2-9 business days in Canada. If you live outside of USA/Canada I'm afraid the gifts might not make it there in time as there are currently a lot of limitations with regards to international shipping.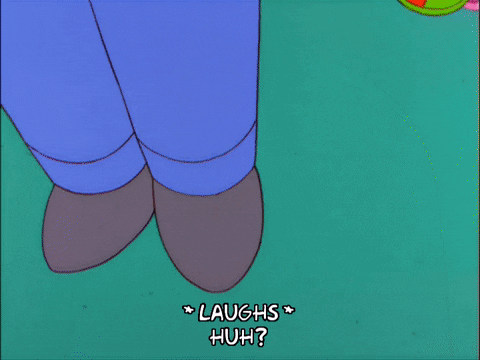 If you do decide to purchase an Ivycdraws product as a gift this year (or perhaps for yourself :)), thank you thank you thank you for supporting me during these rough times. I hope that my creations bring joy to you and your friends.
-
As a thank you to all of you for supporting me I run a monthly giveaway on my instagram. To enter simply share a photo of any ivycdraws product you own, or you're welcome to share one of my photos as well, and just tag @ivycdraws so that I know you've entered the contest. (Good luck :))
Wishing you all a wonderful holiday season! This year my friends and I for one are opting for a digital secret santa and zoom call party :). This way we can even include friends from other provinces and friends who live in the States. Although it won't be the same as the big feasts we share every year, I'm still really looking forward to it. How will you be celebrating this holiday season? I'd love to hear all about it. Let me know in the comments! 
Love Ivy
Leave a comment